Awaiting information.
€120,000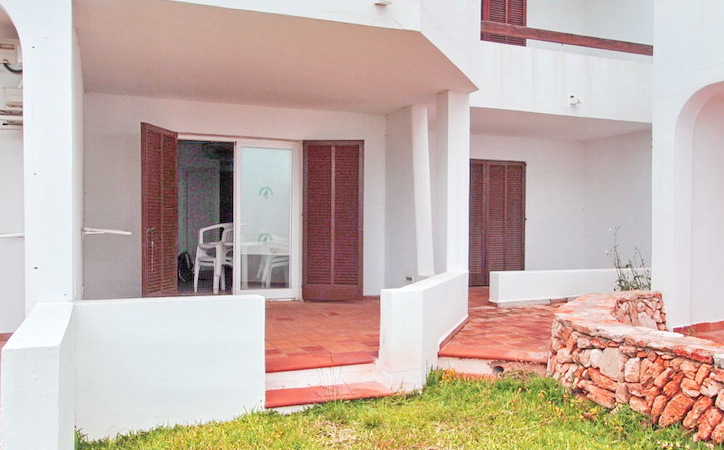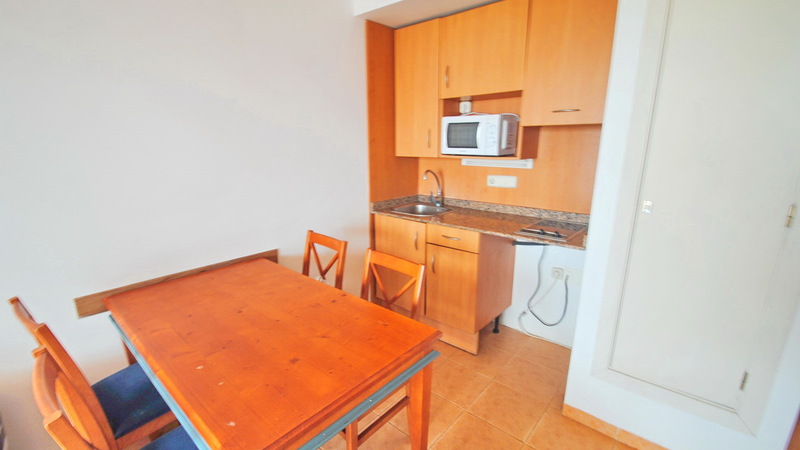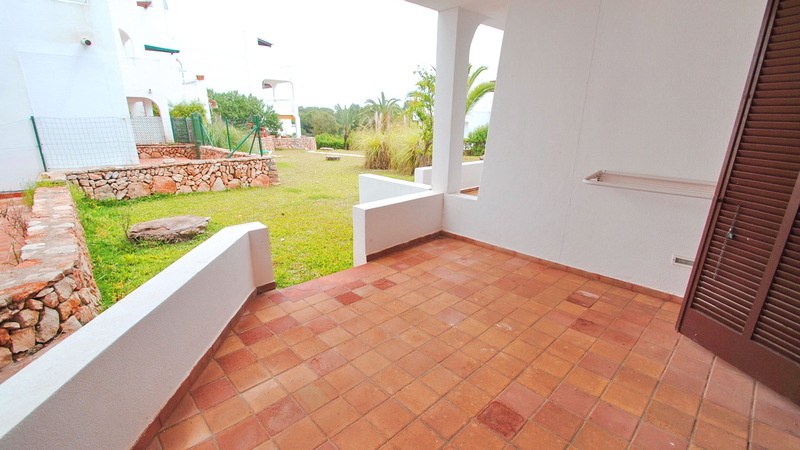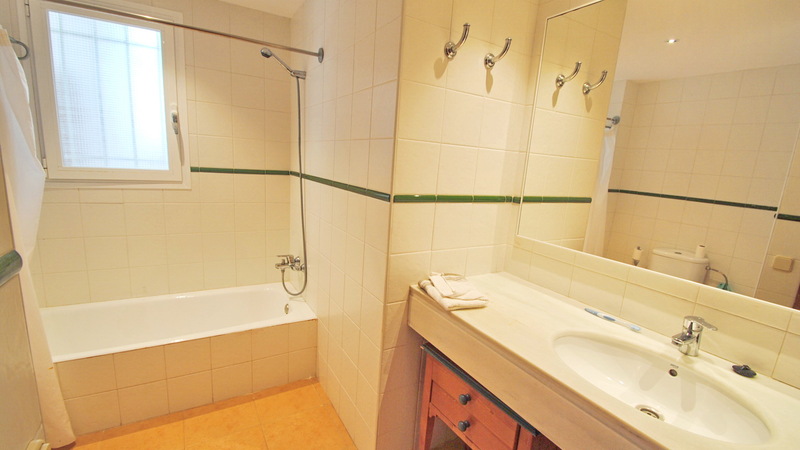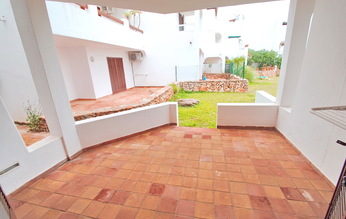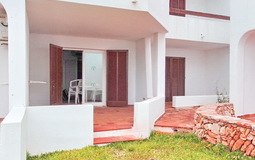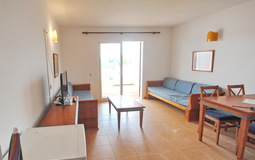 Awaiting information.
We are currently awaiting information for this property. Please check back soon.
Cala d´Or Marina Area Information
We are currently updating our information about this area. Check back soon to see the latest details about this great location.
Want to see more properties available in Cala d´Or Marina area? Just follow the link to see all of our listings for that location. Alternatively see our full range of apartments or head back to our property sales for all listings.
Additional Features