Extravagant Coffee And Bar Shop In An Upscale Area.
€2,900,000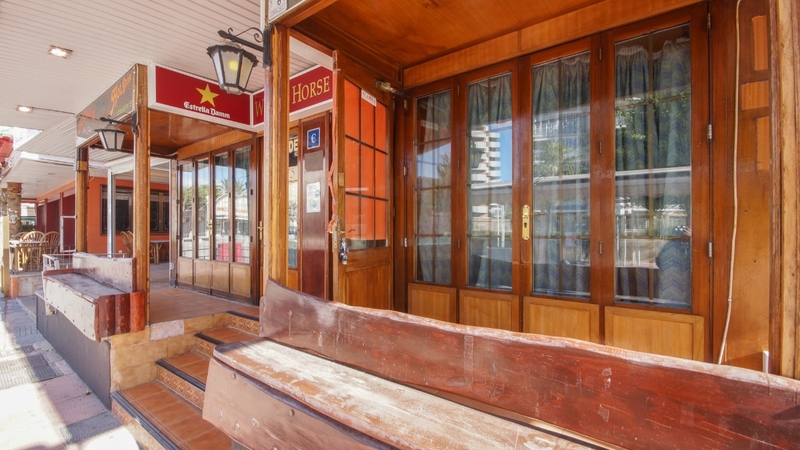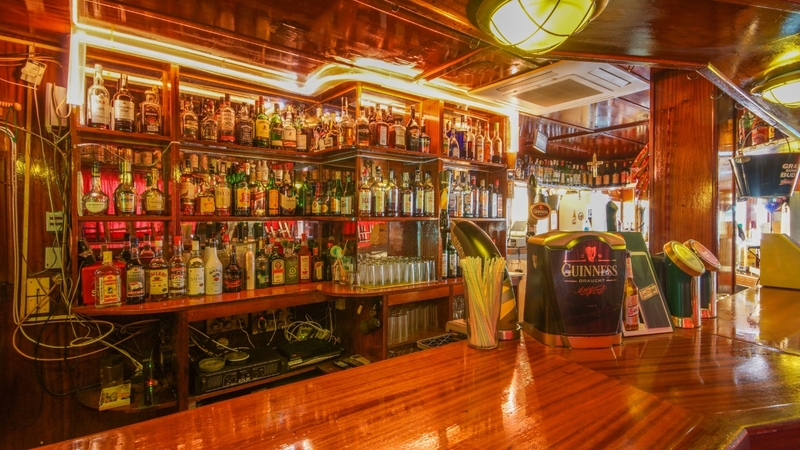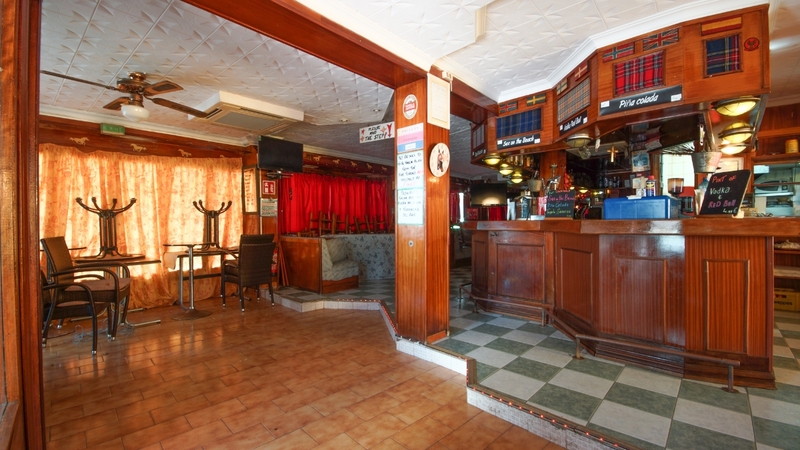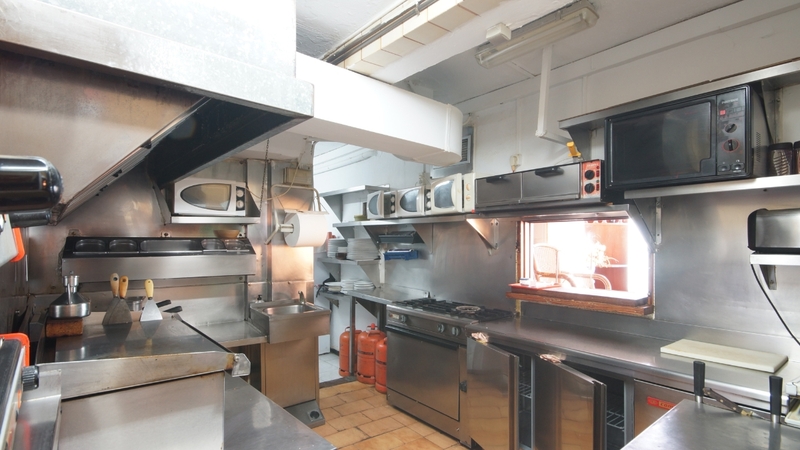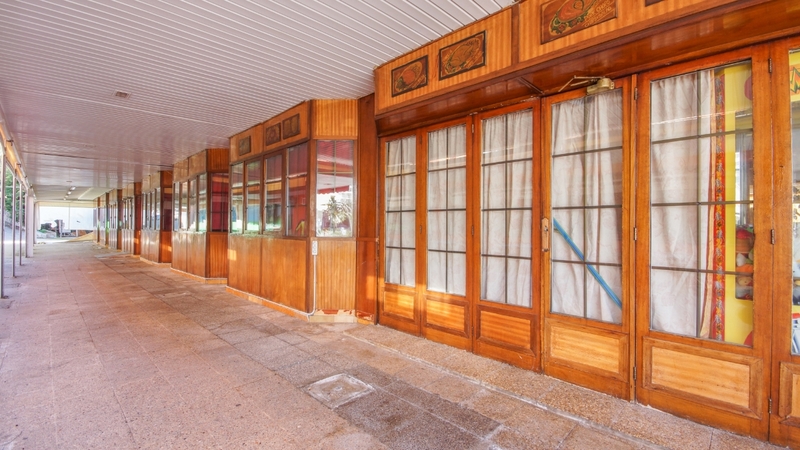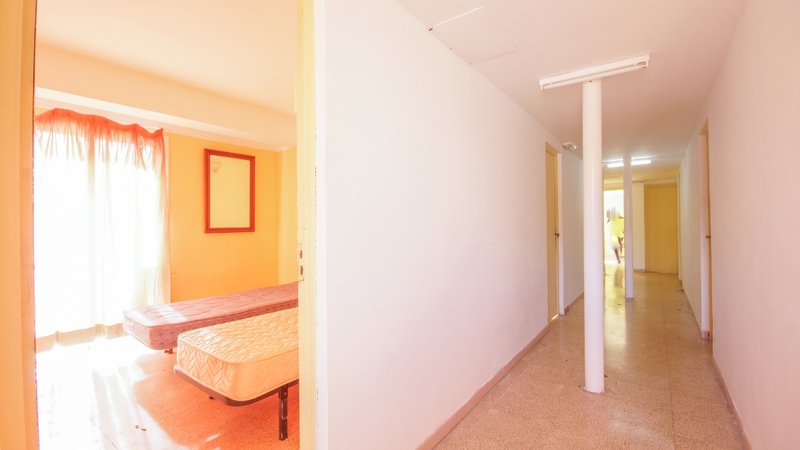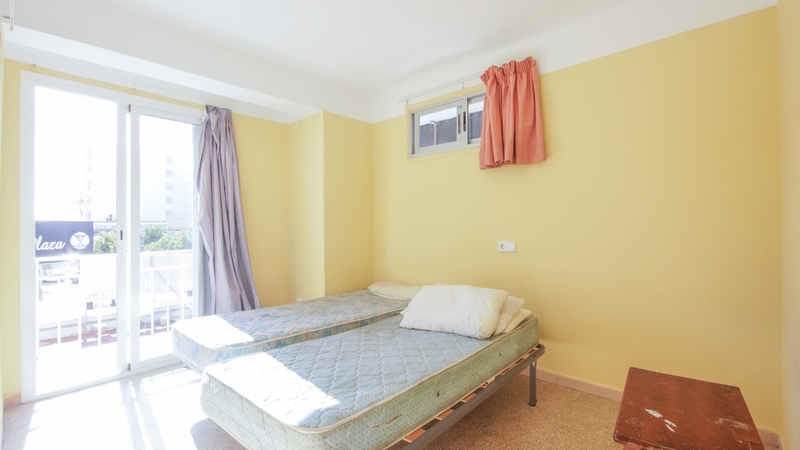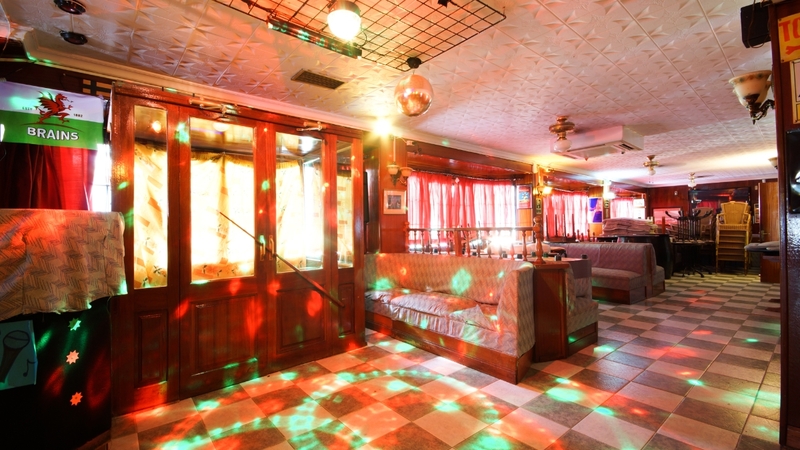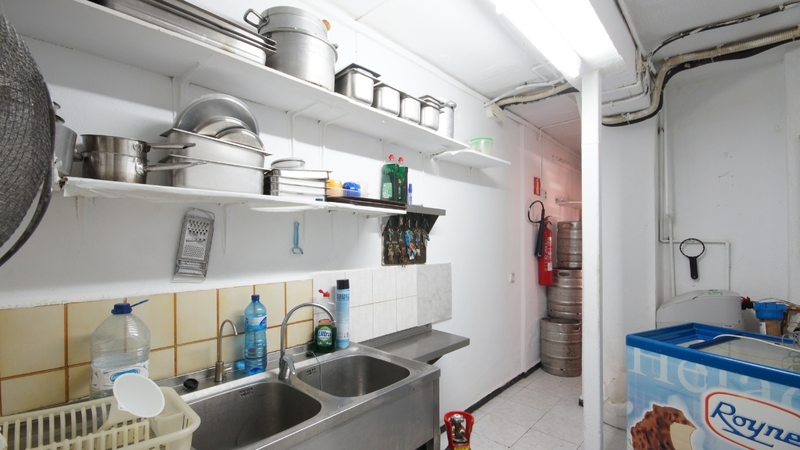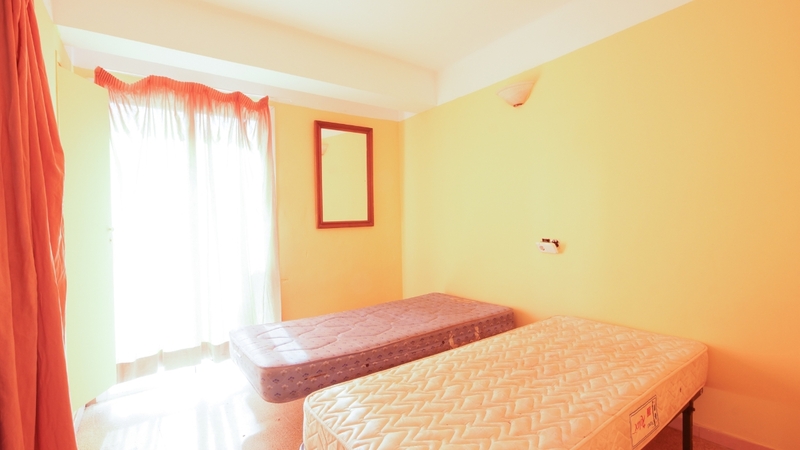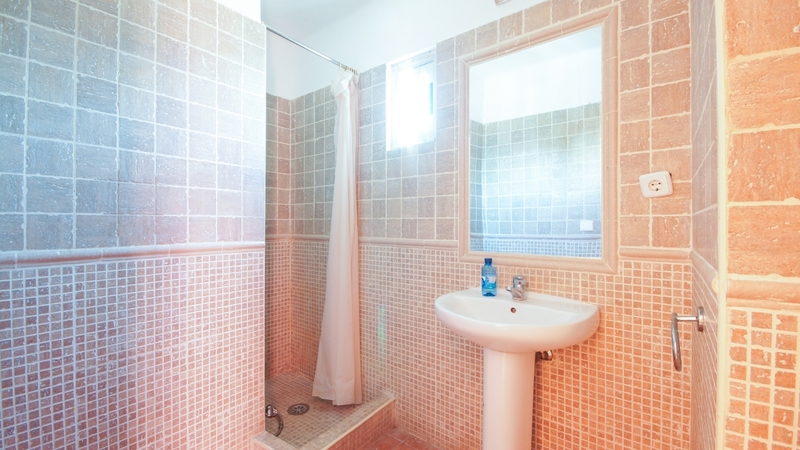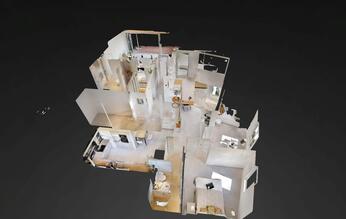 Unique Mallorca Interactive Tour
Fully immersive & interactive 3D viewing in high res, doll house, exterior drone footage & more!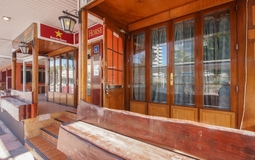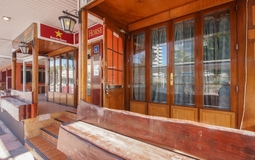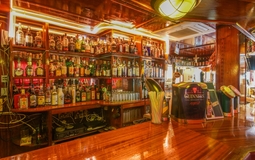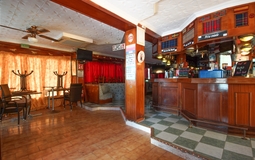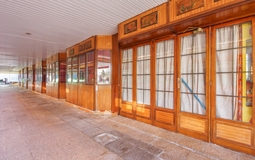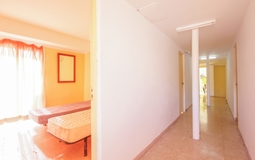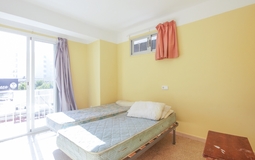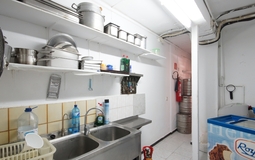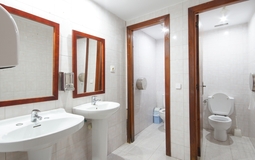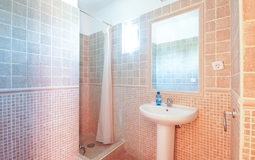 Extravagant Coffee And Bar Shop In An Upscale Area.
The cool breeze of Magalluf brings back old memories as the smell of coffee fills up the air and lightens up the mind. Children come running down the streets with balloons in their hands chasing each other.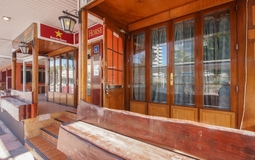 Couples walking hand in hand enjoying gelatos and laughing carelessly. That's the beauty of Magalluf. The sophisticated café and bar has added more beauty to this haven that you can be a part of forever.
You name it and we have it. Lots of light ensure your guests enjoy their time inside even when it is raining outside. A cigarette, coffee and espresso machine makes snack time fun and complete. A variety of entertainment machines will attract people of all age groups. Life will be so very exciting here!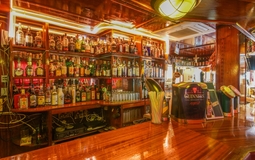 Next to the bar, the saloon welcomes its customers in true Hollywood style complete with its trendy and sophisticated look. Sofas ensure your guests are seated comfortably with its disco lights flooding the area.
Elegance and comfort is evident when you see the spacious bedrooms with lots of sunshine and cool breeze all through the day. The well equipped kitchen with more than required utensils will help you cook anything that your heart desires- right from the age old grandma's recipes to the modern day's soufflés.
So if you plan to invest your money in a lucrative deal we have just the right opportunity for you. Let the celebrations begin!!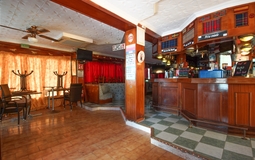 Situated on the south west coast of Mallorca about 30 minutes' drive from Palma airport Magalluf is strategically divided from its neighboring resort of Palma Nova by a headland. The beaches are amazing with crystal clear sea.
It offers some of the best holiday experiences of your life. One of the most popular beach resorts in Europe, Magulauf attracts a lot of tourists which also boasts of some of the best theme parks.
As you enjoy the sun, sea and the sand you can also be blessed with the number of activities it has to offer you. The beach itself is around 900 meters long and deep which allows many people at a time to enjoy. People laze around on the lovely soft golden sand and the dark blue pristine clear turquoise sea.
A lovely new promenade on the beach will take you to the neighboring resort Palma Nova which has a fine new beach. It is lined with bars and cafés with a lot of souvenir shops where you can find things to take back home and you can find a lot of inflatables to play with in the sea.
Water sports which are heavily popular here can be enjoyed in a variety of form like jet skiing, banana rides, paragliding and pedalos. You will also find a scuba diving school in Palma Nova.
Western water park one of the best water parks promises to offer a wild experience where you can experience water slides, falconry shows and a thrilling professional diving display. A wave machine at Wave-house will help you practice your surfing. An animal farm nearby will make your trip enjoyable.
Karting Magaluf a fine karting track can be enjoyed. Golf Fantasia provides more family fun with a 54 hole crazy golf course set in lush gardens a short walk away in Palma Nova. Another popular attraction is the House of Katmandu. It's a weird upside-down Tibetan house that you can explore by following a fantastical story that gradually unfolds as you travel from room to room.
The most popular night time attraction is the Pirates Adventure Dinner Show. Set in a mysterious world of pirate ships and hidden treasure, the show features superb acrobatics, music, comedy and adventure. The Dinner show is perfect for families and includes food and drink, whilst an uncut show for adults only is performed late at night.
Magaluf Area Information
We are currently updating our information about this area. Check back soon to see the latest details about this great location.
Want to see more properties available in Magaluf area? Just follow the link to see all of our listings for that location.
Additional Features