Let Us Sell Your Home In Mallorca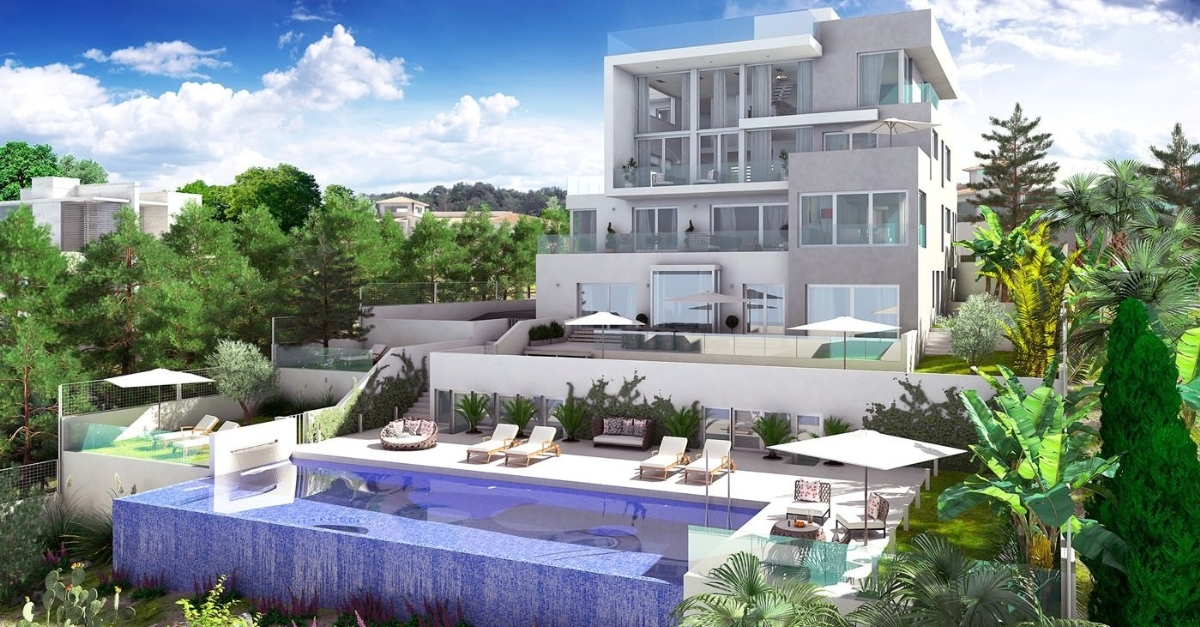 Want to know why Unique Mallorca is the best real estate agent for you? Below are just a few of some very good reasons why are clients return to us time after time:
Expect a trusted, true & accurate valuation of your home in Mallorca. This is based on actual real formulas and facts.
Fully Immersive and Interactive Virtual Tour, with Dollhouse & Floorplans, for all listings, viewable on all devices and fully compatible with VR headsets and Google Cardboard. Prequalifies buyers who are genuinely interested in your home, for real-time viewings. Ensures high-quality viewings rather than a large quantity of waste of time visitors.
Superb HD Video Presentation and Professional Photo Shoot of your home worth over 1000 euros*. To stand out from your competitors, we will sell your home in Mallorca by presenting it in a completely superior & unique style.
Dedication & considered time preparing and publishing your unique personalised property description in 4 languages.
Website with special features for you, our vendor your own feedback and communication suite with access to stats directly from our web site and personal tips and advice about selling your home in Mallorca. Home staging service available upon request.
Total security and responsibility with viewings in your home, key holding and closing down your home.
Experience and skill with negotiations and problem solving abilities that supersedes all of our competitors. Unique Mallorca´s team often succeed at this critical stage of the process where many others fail. We are the property experts that care.
Incredible online marketing of your home in Mallorca with dedicated marketing department committed to sell your home for the most achievable market price.
Advertising and presentation on many well-known international web Portals (Including Zoopla, Kyero & Rightmove)
Google & Other Search Engines – direct marketing click ads and organic SEO (property ads shown over 200,000 times a week) Our own traffic exceeds 600 visitors daily.
Facebook & Twitter with over 10,000 likes
Collaborating Real estate Agencies in Spain, Uk, Monaco, United Arab Emirates, Switzerland, South America & Worldwide
Local Radio News Sponsorship & Advertising
Both Local and International Press and Property Magazines (Euro weekly, Propiedades etc)
Our own well distributed unique property magazines
Sponsored events
Home Management and Holiday Rental Service across Mallorca with continual fresh arrivals on the island alongside a vast database of actively seeking clients.
VIP marketing and connections (private jets, limos etc)
*terms and conditions apply
Need help or have a question about our service? Contact us today and we'll get right on it. We look forward to speaking with you.
Philippa & Michael