The Luxury Property Experts That Care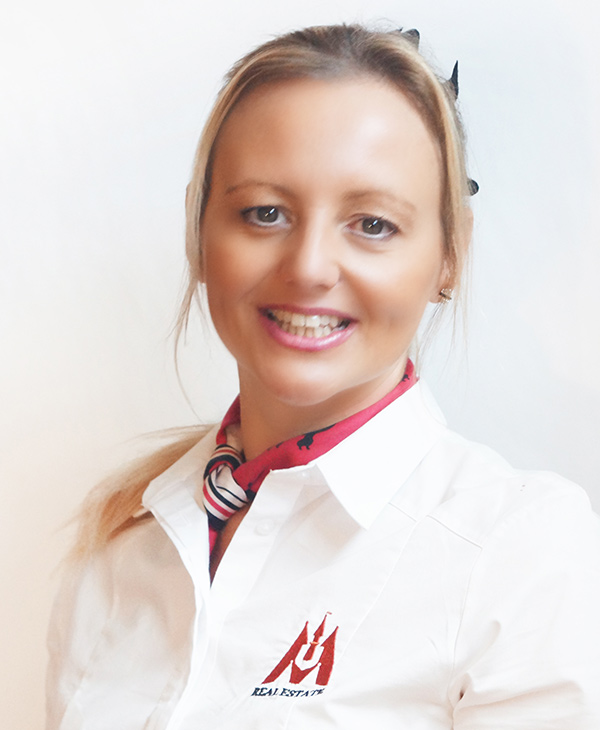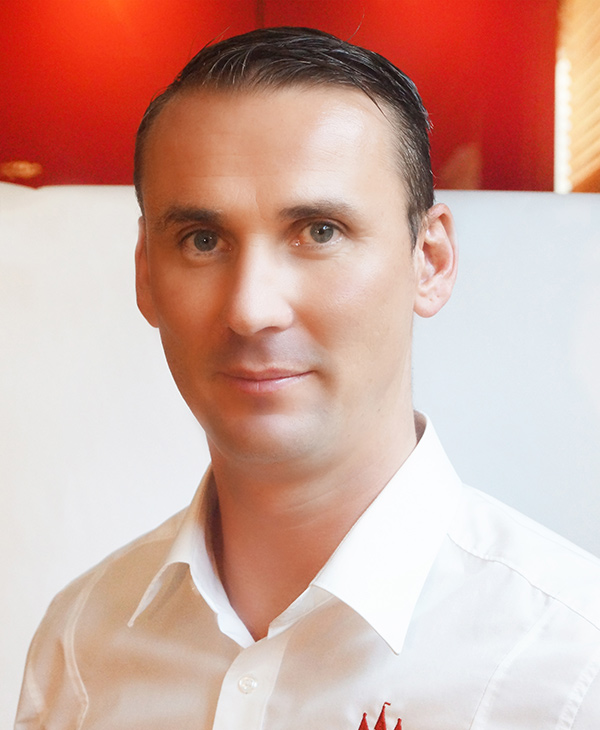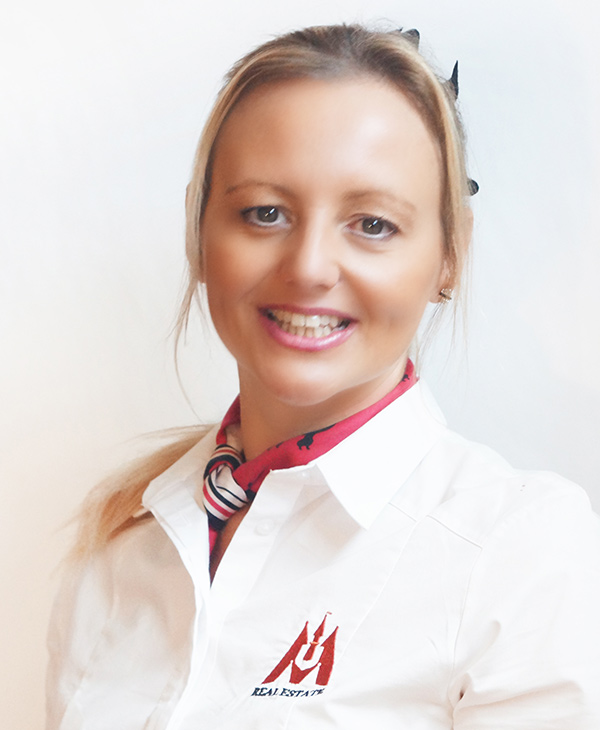 Unique Mallorca Real Estate are experts with luxury properties, we are proud to offer a distinctive level of personal service that outshines the rest.
Established on the beautiful island of Mallorca for over 15 years, we provide a wealth of luxury property for sale in Majorca. We also provide holiday rental villas in Mallorca and a superior property management service.
From luxury houses, sea view apartments, frontline villas and exclusive penthouses, to country fincas, town houses and city flats, our range of quality homes caters for every budget and taste.
We commit a personal realtor to each and every client, whilst providing a full team of property hunters searching for your dream properties across Mallorca.
Making Dreams Come True…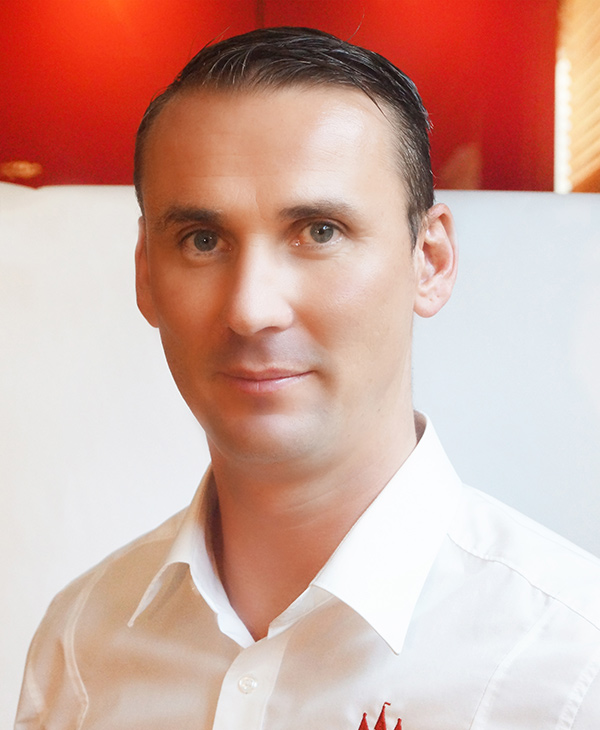 Established for over fifteen years, Unique Mallorca's main office is situated in El Toro, Puerto Adriano in south west Mallorca. We're extremely proud to be recognised as the number one agency of all the estate agents in Mallorca.
Our team of multinational real estate professionals offer a highly personalised service. In addition to this we tailor each property search to match your lifestyle requirements. So, we'll provide full support throughout the buying process!
Unique Mallorca and affiliates are able to offer services including legal advice and assistance, mortgages, design and furnishings, property management and rental services.
If you're looking to buy or rent real estate in Majorca then we have everything you need in our huge portfolio of properties. We're ready and waiting to help you!
Part of A Network of over 400 Real Estate Agencies in Spain & Worldwide
What's more, we offer a fully tailored search service for all kinds of luxury properties, you tell us what you are looking for and we know exactly how to find it. Unique Mallorca realtors are trained, not only to listen carefully to your requirements and fully understand your needs, but also to comb the island; leaving no stone unturned until we find your dream home.
Our wider network covers over 400 agencies, including a wealth of collaborating real estate agencies in Mallorca, property managers and even banks. Our in house team works closely together, overseen and directed closely by owners Michael and Philippa, we consider ourselves to be a diligent family of multi-lingual realtors with an array of skillsets each dedicated to pleasing our clients. Pleasure in our work puts perfection in the outcome.
Because We Want You to Live Happily Ever After
We provide a host of services to our clients, caring about the properties we offer and their presentation as well as providing a full range of support services to those wishing to purchase or rent.
We offer a "happily ever after" property management service, with your own dedicated in house member of our team, taking care of both you and your new home long after you have signed on the dotted line. This also provides full support to those seeking returns on their investment in the form of holiday rental properties, as we are able to provide financial rental forecasts, take care of licensing and tenant management as well as handling the more practical aspects such as the cleaning and property upkeep.
Legal assistance and financing
We also assist with legal representation, architects, structural survey of properties, valuations, mortgages and financing, interior design, furniture shopping and all kinds of maintenance – from full reform project management to construction and minor property works.
Unique Mallorca Real Estate – inspired by love and passion, guided by knowledge and experience and increasingly successful because of our dedication and commitment to each and every one of our clients.