Huge Success In Luxury Urban Tourism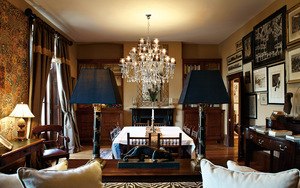 City centre Urban Hotels in Mallorca are enjoying record breaking success this year with a huge increase in popularity within the European market.
This incredible welcome boost to the Tourism market is due to a number of factors including the decision of many travellers to travel to the Mediterranean and in particular the island of Mallorca due to safety concerns of other tourist destinations.
The visible increase in luxury boutique hotels, predominantly across the vibrant capital of Palma is also thought to be another important factor in the popularity growth in that many people prefer to choose fabulous service and quirky individual surroundings to spend their valuable quality time.
We know that over recent years there has been a significant investment in luxury hotels in Mallorca with an estimated €200 million being spent in the last 10 years of 4 and 5 start Hotels aimed to entice the more well-heeled and discerning visitor to our very special island.
We hope that this recent success continues to escalate ensuring economic growth and financial stability and job opportunities for our residents.
Mary Willoughby
August 2016