It's A Dogs Life in Mallorca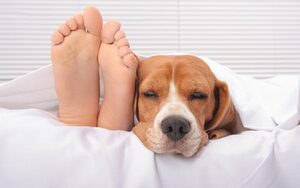 Pet friendly Tourism is gaining in popularity with many dog lovers refusing not wanting to leave "man's best friend" at home while they enjoy a much deserved vacation.
Here in Mallorca the municipality of Colonia de Sant Pere will be offering doggie friendly Hotels where one can take a trip with your treasured and much loved addition to the family and enjoy the delights of the seaside and of course the fabulous weather that our wonderful island has to offer.
The city council of Arta, where Colonia St Pere is located are very keen to get this new scheme up and running and it is anticipated that as from October 2016, you will no longer need to leave your pet in boarding kennels or with family and friends when you travel and can enjoy a new form of holiday with nobody missing!
There are many countries round Europe already offering this type of holiday you would be barking up the wrong tree to think that Mallorca would wish to be left out of the latest Pet Friendly holiday packages.  So now our furry friends can also happily frolic in the sea, sand and sun.
Mary Willoughby
July 2016