Building plot for sale in Manacor.
€170,000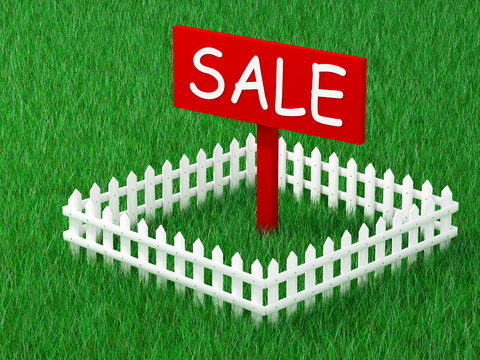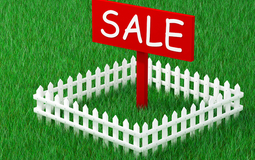 Building plot for sale in Manacor.
This building plot is located in a quiet residential area of urb. Calas de Mallorca, Manacor. The total plot size is 1.166m2. At this moment there is a project to build 2 semi-detached houses and 2 swimming pools.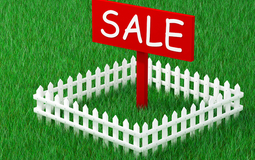 The plot itself faces 2 streets - one is by the east side and another one is by the west side. That means that 2 accesses are guaranteed. This plot is really large and boasts enough space to enjoy.
Also the plot is situated not far away from the sea and offers the opportunity to enjoy the water.
The area of Manacor is plenty of day and night life. This is a cosmopolitan city like Palma with cobbled streets, sorts of attractions, supermarkets, beaches, bars, restaurants.
Manacor offers a jewelry fabric that is situated right on the motorway. This city represents an industry place as main Mallorca fabrics are located here in Manacor.
Calas de Mallorca Area Information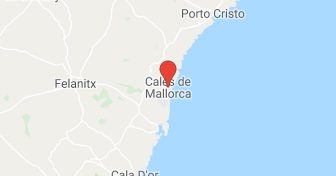 We are currently updating our information about this area. Check back soon to see the latest details about this great location.
Want to see more properties available in Calas de Mallorca area? Just follow the link to see all of our listings for that location.
Additional Features